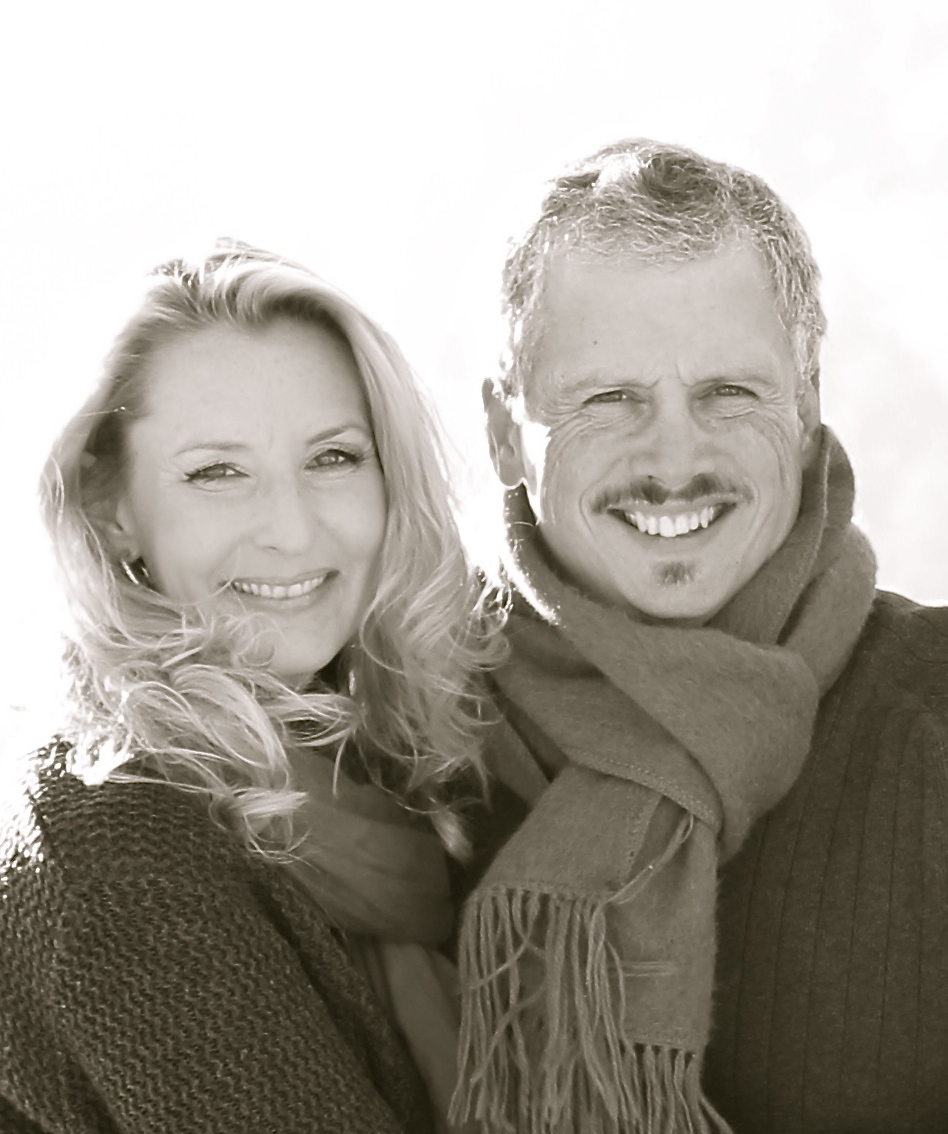 We've guided more than 70 manuscripts to completion; two became NYT Bestsellers.
All together our books have sold roughly 3 million copies.
Gain exclusive access to behind the scenes content—
book excerpts, sample proposals, expert tips, and more!
Portfolio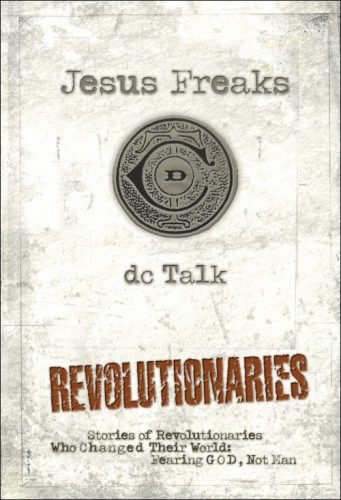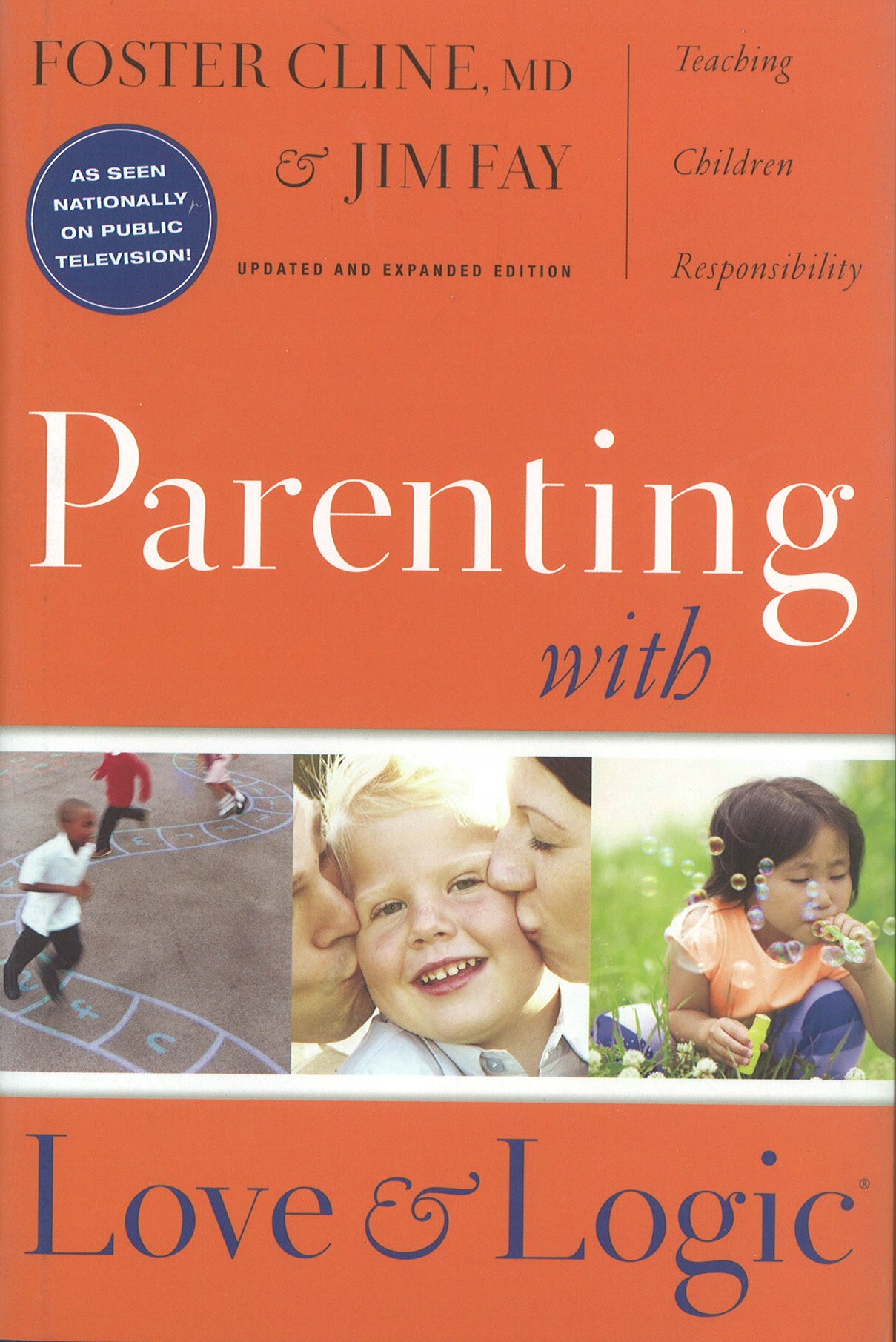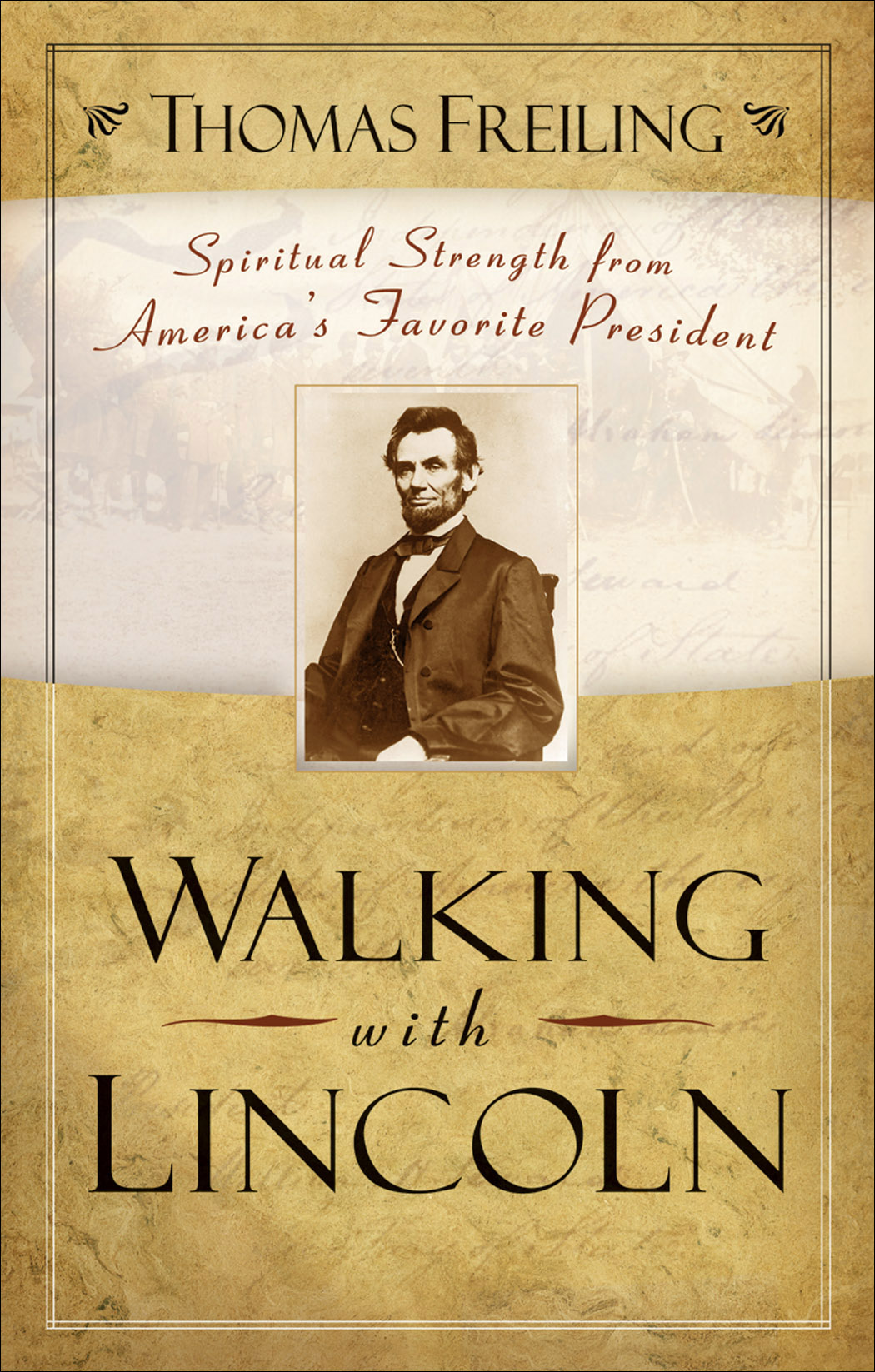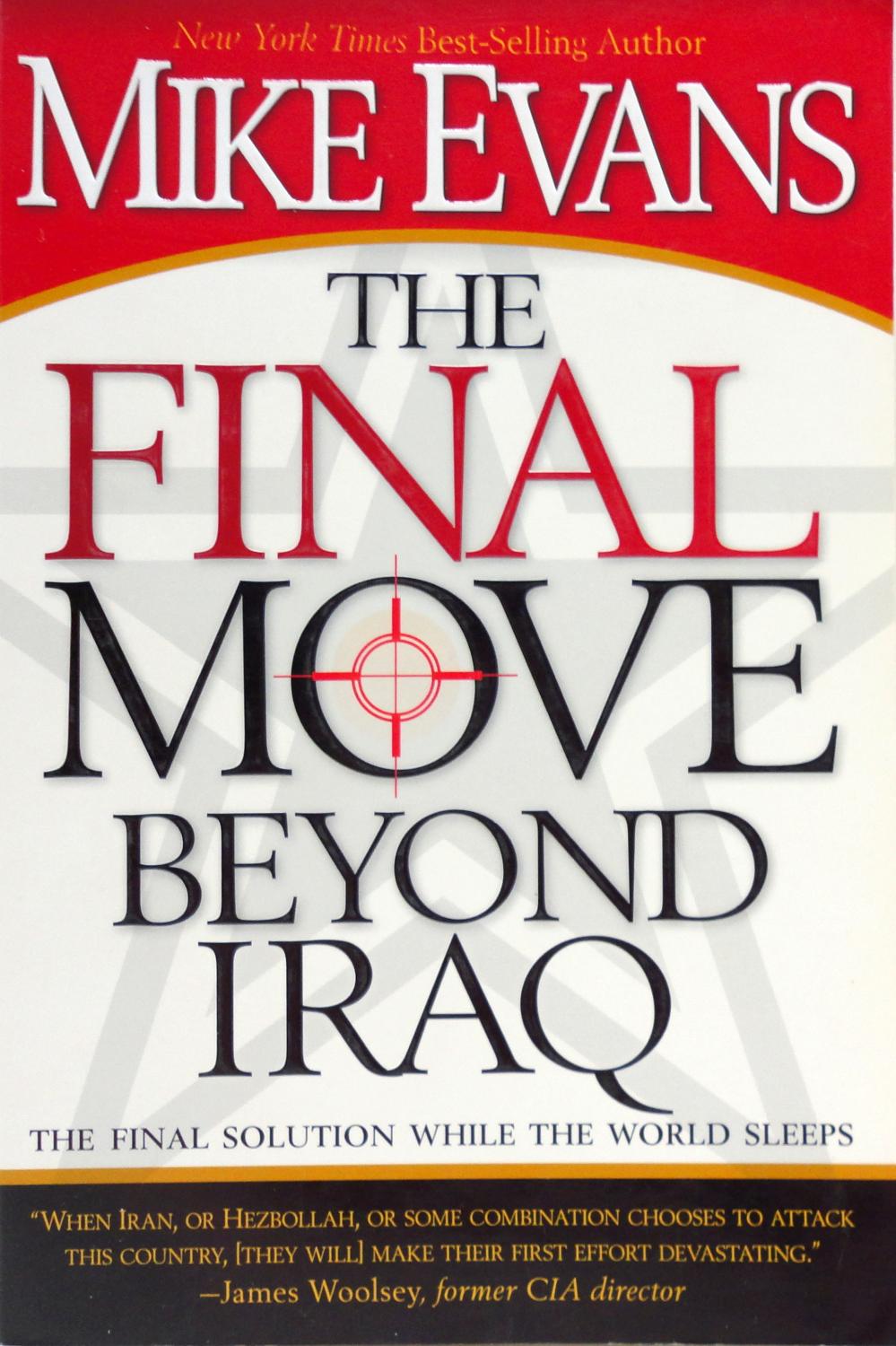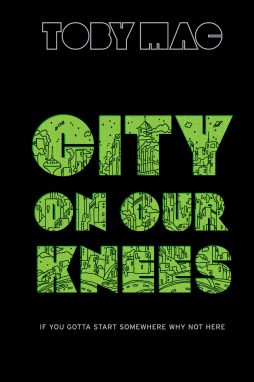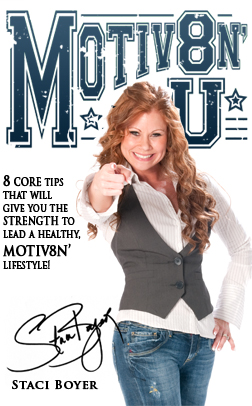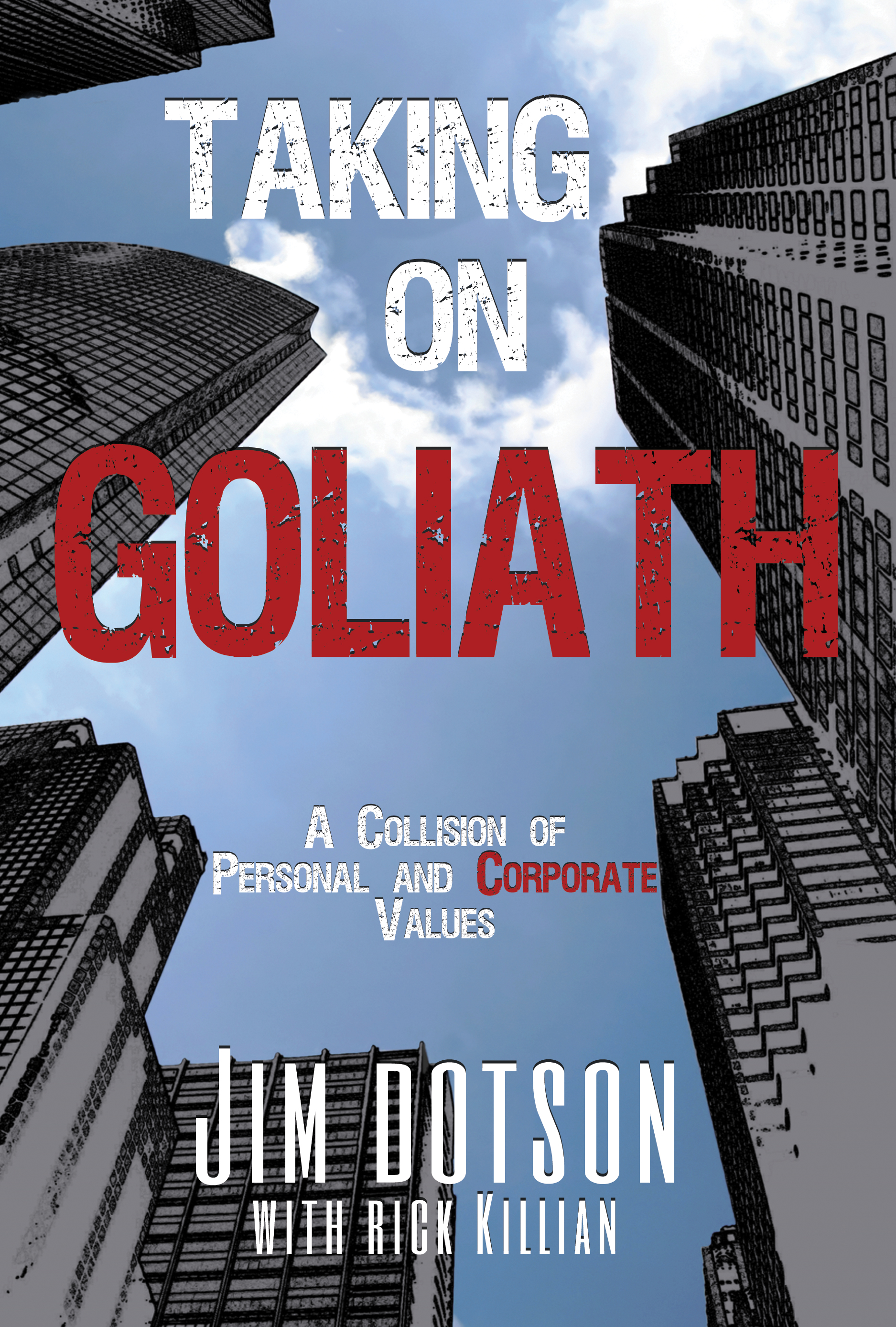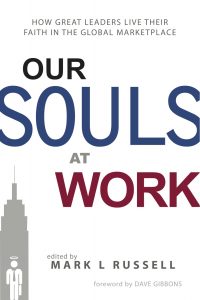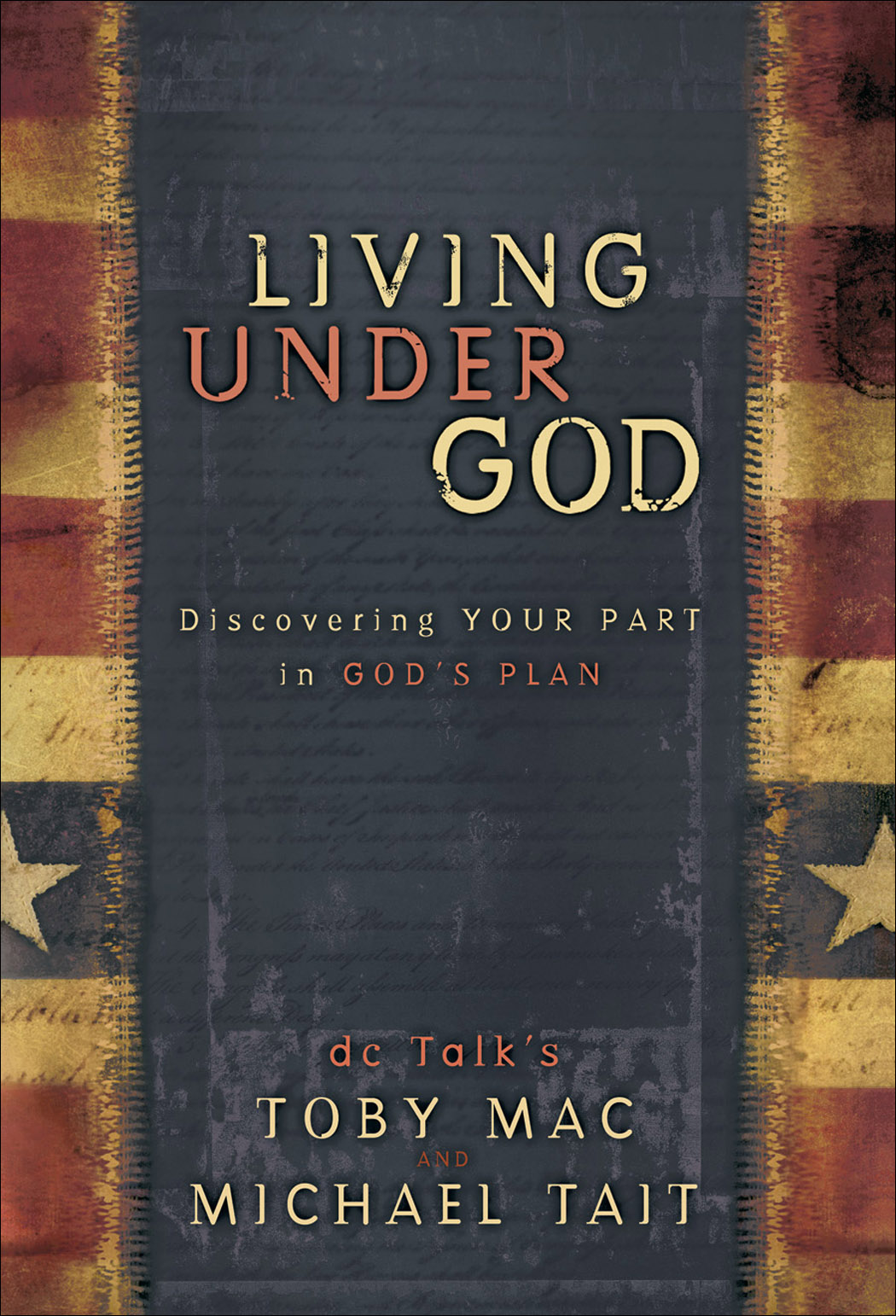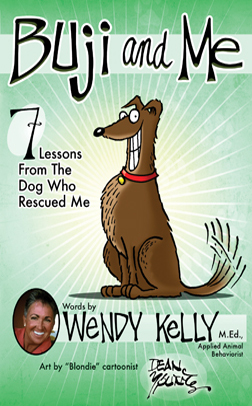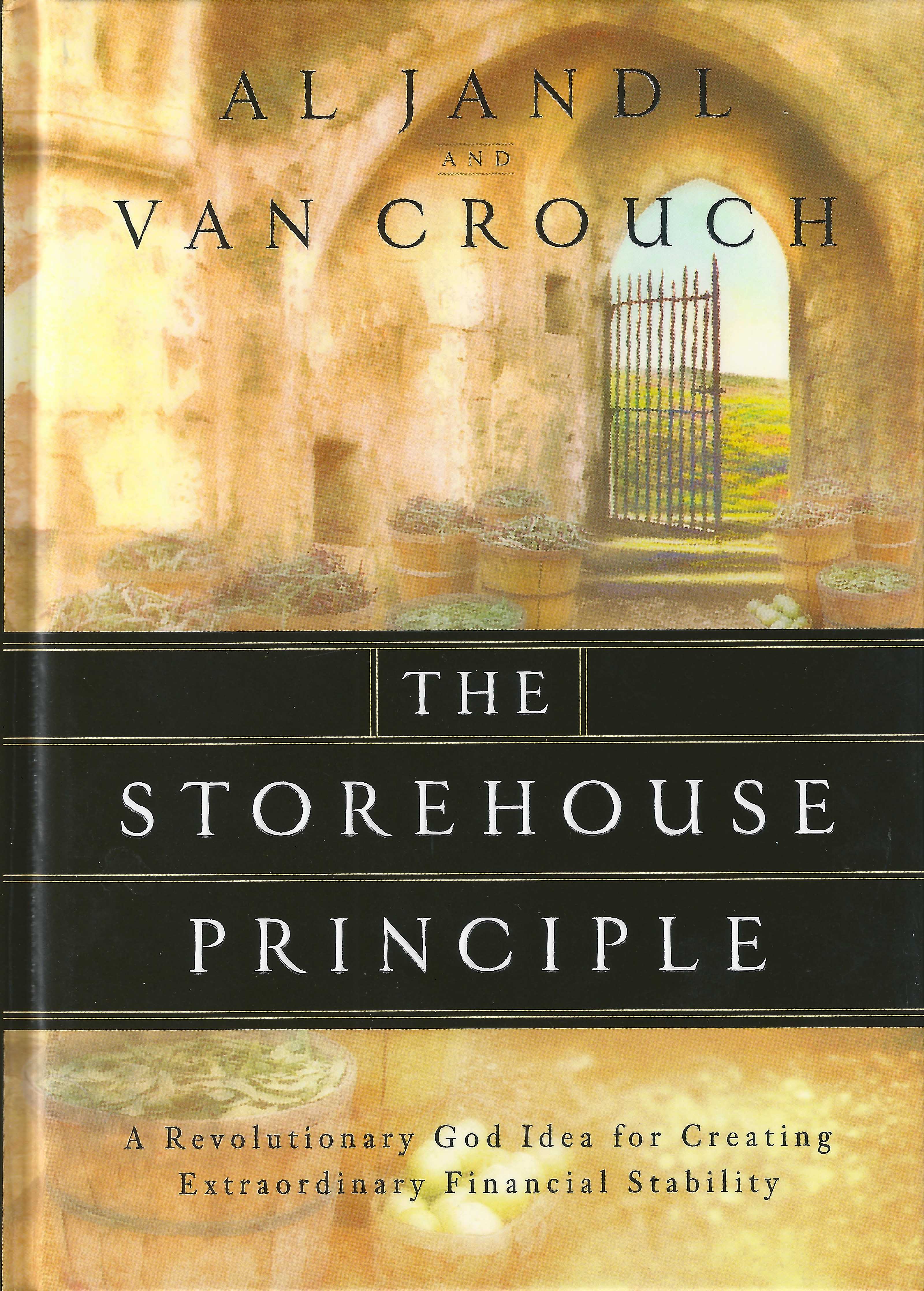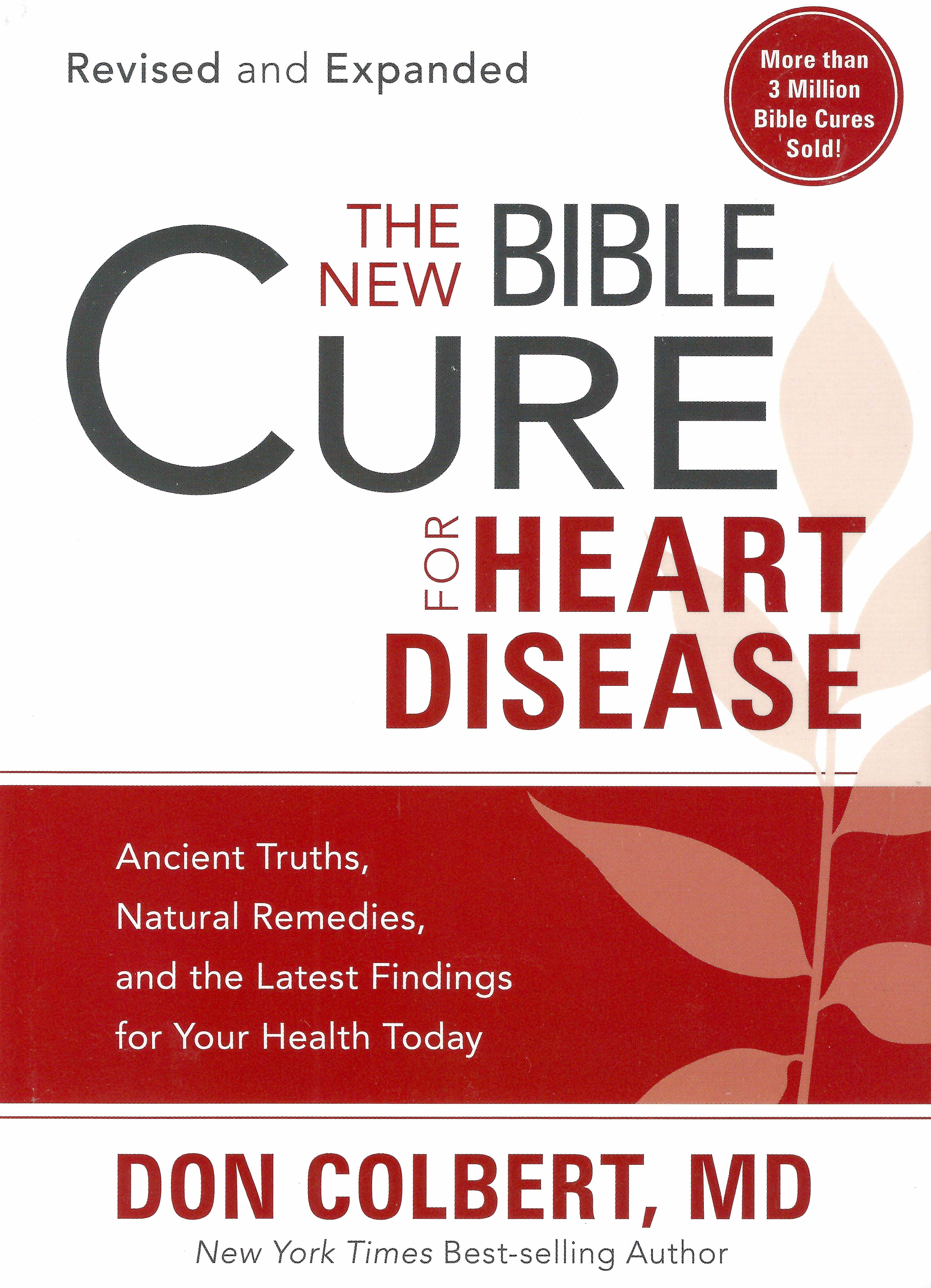 Editing/Writing
We can handle all of your editing needs from copyediting to developmental editing to complete ghostwrites.
Coaching/Consulting
Do you need organization, clarity, or just confirmation you are headed in the right direction with your writing? We also evaluate manuscripts and coach writers to help find the best possible presentation of their message.
Speaking/Training
Do you want to learn how to find your voice, articulate your message, and effectively make it heard? We are teachers at heart. Contact us about our workshops and courses.
Melissa and Rick are a dynamic duo that will absolutely help you produce your best work. From framing a concept into a compelling narrative, to structuring the chapters, editing, writing and supporting authors, their experience, compassion and savvy make all the difference.
Working with the Killians was a joy for me. My book was so personal and to be comfortable enough with them to be open and honest with the pain in my life made this journey a successful one for me. They are professional, thorough, detailed, and most important—kind.
Rick is both an accomplished writer and editor—and in the publishing world, people with both competencies are rare animals indeed. When I'm in need of a great writer or book doctor, "Killian" comes first to mind.
I was a reluctant writer! Rick coached me into a love and confidence of writing that has made the whole experience enjoyable. Rick's ability to preserve your thoughts and stories while adding an easy reading style and ordering the material to best flow for the reader is something I could not have done without him.
All our experiences with Rick have been great. He's easy to work with. His research is outstanding, and he masterfully incorporates it into his writing.
Rick and Melissa are a truly dynamic team! Their combined creative writing and editing abilities are second to none. They have a unique ability to find the voice of each author and express ideas consistent with each author's style and personality. 
Recent Blog Posts
Read our latest thoughts on writing, publishing, and whatever inspires us.
Just you write the book you want to write and if you write it with enough passion and enough skill, maybe other people will want to read it too. 

—Emma Donoghue,
The 10-Minute Writer's Workshop
Read more
Just you write the book you want to write and if you write it with enough passion and enough skill, maybe other people will want to read it too.  —Emma Donoghue, The 10-Minute Writer's Workshop
read more