Rick Killian
Lessons from a ghost . . .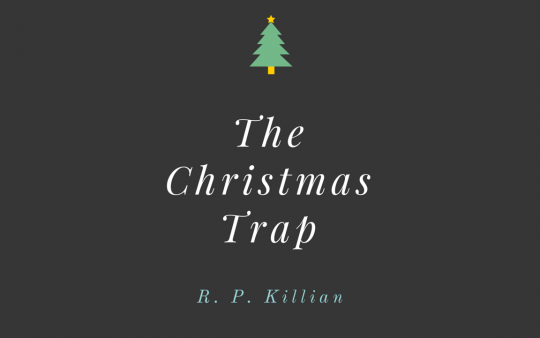 [Part two of a four-part story for Christmas. In case you missed it, here is part one.] The next day was Saturday, and before anyone else in the house was up, Jeremy took the card table out of the garage and set it up in the middle of his bedroom. He scootered his...
read more
Sign up to receive blogs
and
announcements in your inbox!