Rick Killian
Lessons from a ghost . . .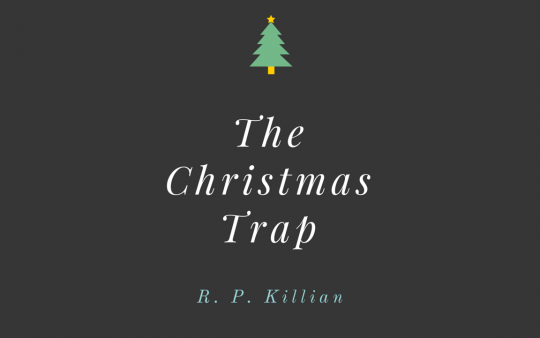 [Part three of a four-part story for Christmas. In case you missed it, here is part one.] That Christmas Eve, things went as usual. They had a nice dinner and then went to the service at church. The entire sanctuary was lit only by candles, except for the stage where...
read more
Sign up to receive blogs
and
announcements in your inbox!