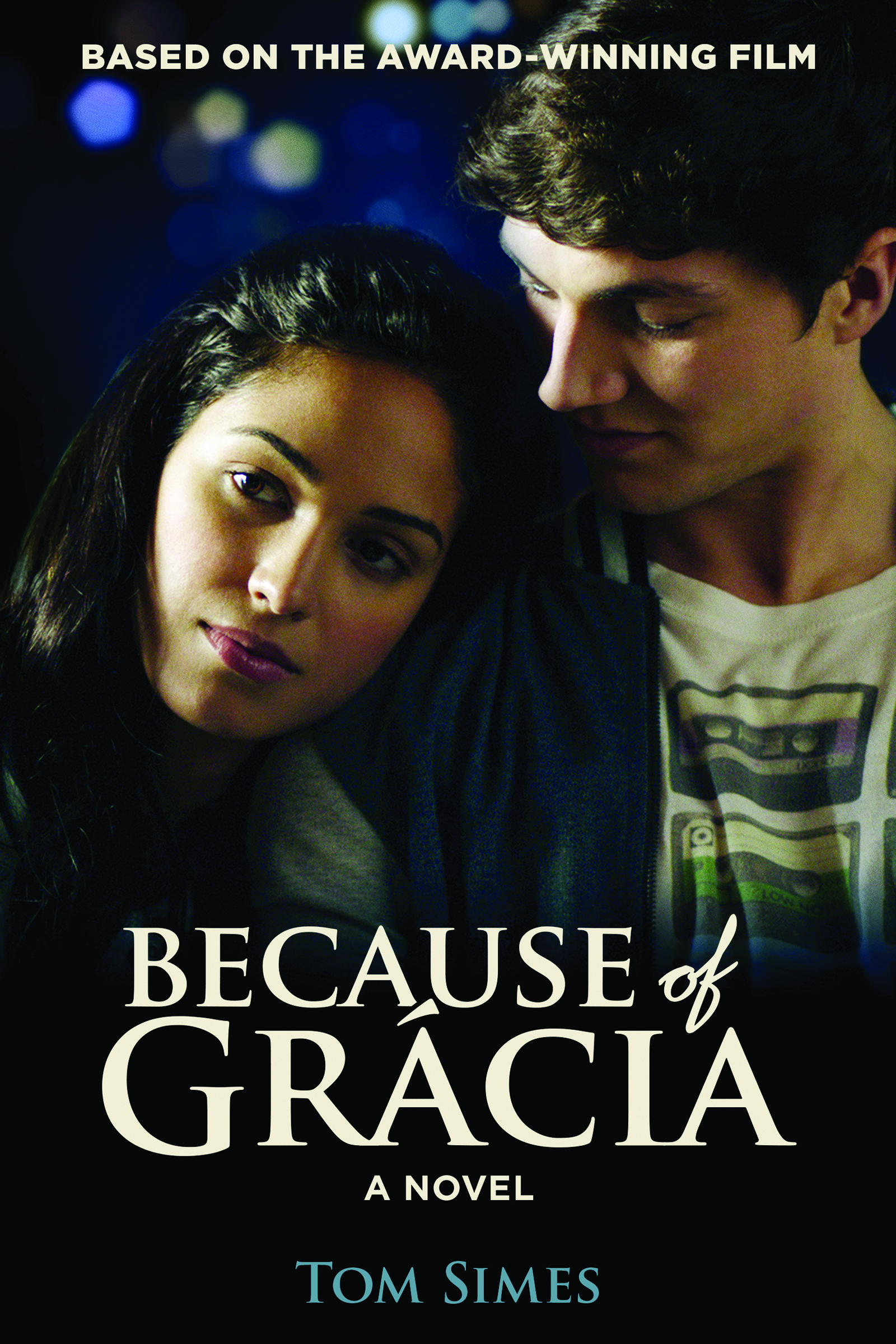 Author: Tom Simes
Release Date: August 15, 2017
Publisher: Dexterity
Ghostwriter: Rick
Part in Collaboration: ghostwrite
Based on the award-winning film starring Moriah Peters and Chris Massoglia, Because of Grácia follows the stories of Chase Morgan, Grácia Davis, and their fellow high school seniors as they face life-altering decisions on their journeys of faith, friendship, and love.
Chase Morgan would love to live up to his name and pursue something great. It's his senior year and he s still as insecure as ever, but Eastglenn High's newest student is about to turn that around. Grácia is a girl with charisma, intelligence, and conviction, but she's not as together as Chase and his best friend OB might think. A dark past gives her a unique connection with Bobbi, a misunderstood classmate with a strained home life and an all-too-cute boyfriend as her means of escape.
As Bobbi struggles with a life-and-death decision and Chase risks rejection, Grácia challenges her friends, teachers, and even herself to experience the transformative power of grace.