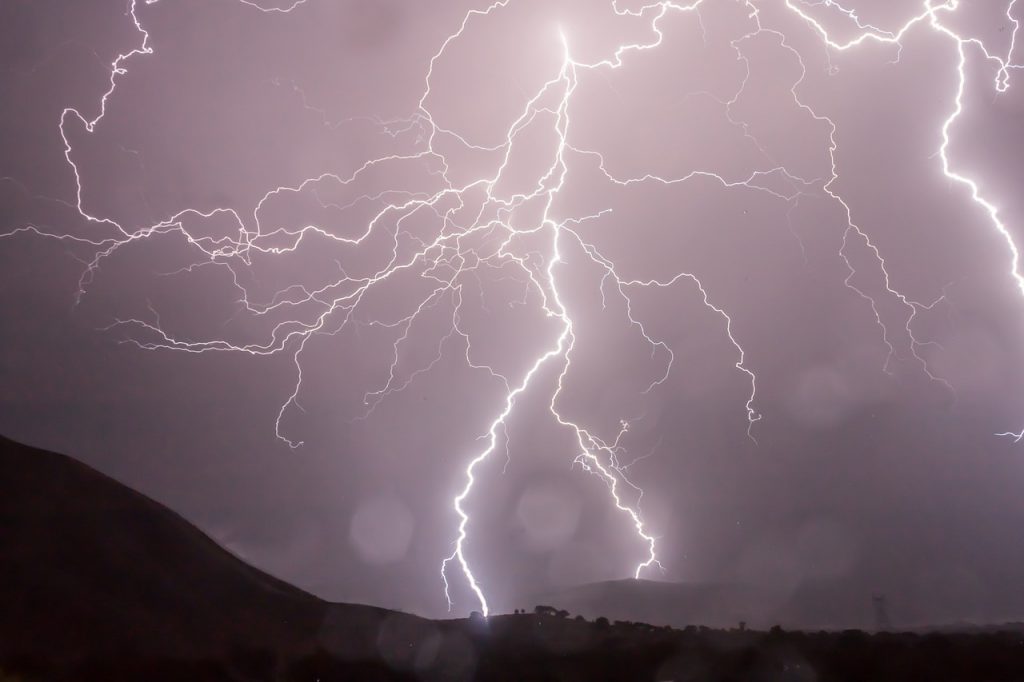 (If you haven't read them yet, here are parts one and two.)
Do you know the all-time greatest marketing tool for selling books?
Despite the recent, rapid changes in publishing, this still is and has always been the best way to sell books. And it probably always will be.
The problem is, the ways to generate it are not what they used to be. Some are the same, but many are different. A lot of them are easier to do, but harder to get traction with. And while methods change with every new communications innovation, this marketing tool just keeps on selling books, even without you lifting a finger.
What is it?
It is word of mouth.
Generating Word of Mouth
So, before I talk any more about marketing books, it is best to remember that all marketing efforts are really designed to do is to get your book noticed in the hope of creating word-of-mouth buzz for your book. It's easy to get caught up in all of the new-fangled technologies, the latest social media fads, the power (and despair) of e-mail marketing, the demise of bookstores, the power or impotence of Amazon reviews, and on and on, but if you don't remember what the main thing is—generating word of mouth endorsements for your book—then it's pretty easy to spend a lot of time working on marketing and completely miss the point.
Marketing always reminds me of the line from Field of Dreams: "If you build it, they will come." While that may work with the ghostly greats of Major League Baseball, it doesn't always work so well with readers. Just because you have a website, doesn't mean people are going to Google to find it. Even if you have great SEO or buy the perfect AdWords, they still need to be looking for what you are trying to sell or share. The same goes for a Facebook page, Twitter account, or whatever. It's good to have those, but remember that the point is to connect with potential readers and create interest—and to write something so interesting they are going to want to share it—not just to send information out into the universe and hope a whole bunch of people just happen to stumble across it and love it!
That said, there are a lot of great tools out there for writers today—even if you haven't published yet. Having a blog is awesome as a collecting place for what you have to say and a way to "publish" it without great expense, but you have to find a way to connect people to it. If you are just interested in writing and try to connect with other new writers GoodReads is a great way to get started (and if you join that, please connect with me!)—you can start to build connections there by doing book reviews rather than just pushing your own stuff. However, it's easy to get out there and just flail around and not get much of anything done. (Oh, I wish I hadn't learned that one from experience!)
You Don't Just Need a Marketing Plan…
It's not enough just to have a plan for the marking you want to do—you have to have a plan for creating buzz, generating word of mouth, and legitimately connecting with people who will be better for having read your stuff. So whatever you are doing to market your writing—and there are more of those than ever before—make sure you keep in mind that in the 21st century, it is less and less about going to the bookstore and finding a gem of a book that you will tell all of your friends they just have to read. The principle is basically the same, but the way to connect with readers is completely different.
That said, how are things going with you for connecting with readers? Do you have a long-term plan? What's worked and what hasn't worked for you so far? I look forward to hearing your thoughts!