Rick Killian
Lessons from a ghost . . .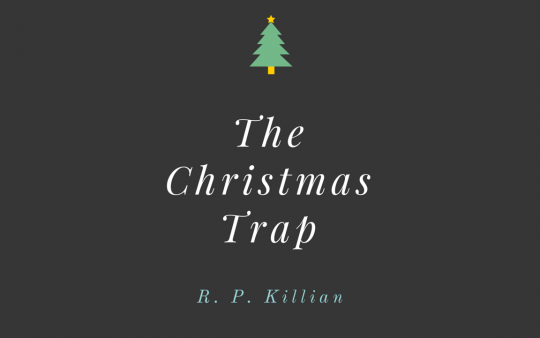 [For the month of December, just for fun, I wanted to share a story I've had lying around for a few years now. It seemed to fit the season. This is part one of four.] Jeremy Tanner Bachman was never really sure what had started his father's feud with Santa Claus....
read more
Sign up to receive blogs
and
announcements in your inbox!