Rick Killian
Lessons from a ghost . . .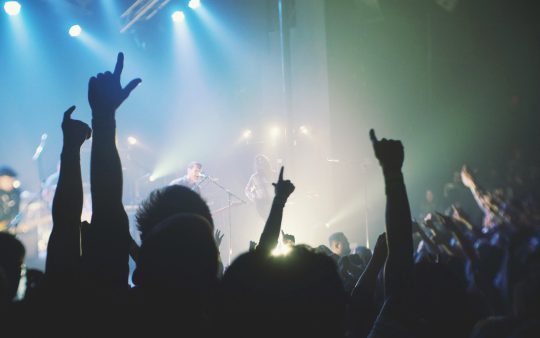 If you are someone with a message—whether for your business, nonprofit, ministry, agency, political candidate, speaker, journalist, etc.—something inside of you is probably telling you to write a book. And the truth of the matter is, writing a book is a powerful,...
read more
Sign up to receive blogs
and
announcements in your inbox!