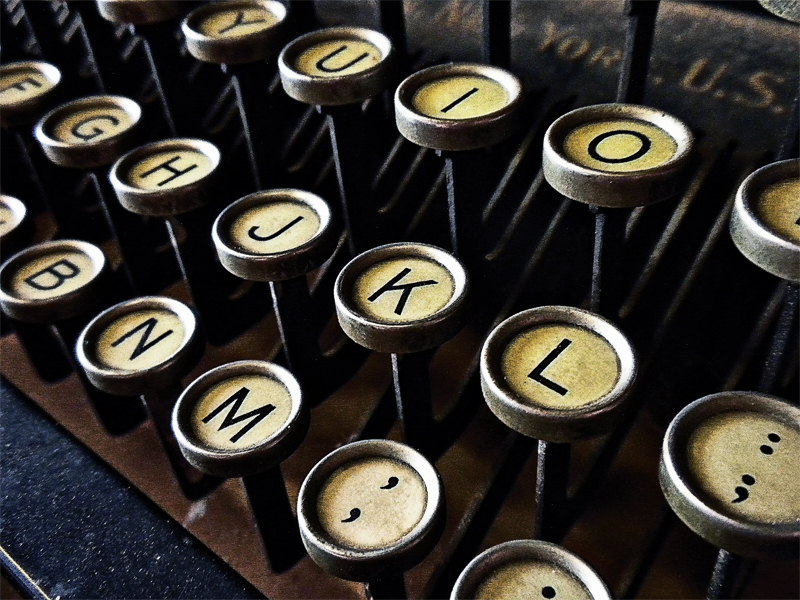 I don't usually just provide links to articles, but here is a great one from The Economist on the changing world of publishing and how much being an author today means being your own business. Check it out and then come back and leave your thoughts in the comments. It is a lot like the blog I wrote a while back, "Has the publishing industry capsized?" Only better, of course, since this one made The Economist and mine only made my blog. 🙂
As a little background, To Kill a Mockingbird is considered by many to be the great American novel (it beat out Huck Finn, The Great Gatsby, The Grapes of Wrath, Moby Dick—to name a few—to be named the Great American Read by PBS). I read somewhere that, on average, it still sells about 350,000 copies a year—that is until recently, anyway, when Ms. Lee's "lost manuscript" was announced and those numbers tripled. It was the only book Ms. Lee ever published until her "lost manuscript" of Go Set A Watchman was released. Yeah, that would have been a great way to do things, heh? One book and set for life—and you can hide for the world and enjoy your royalties. (BTW, I've heard a couple of times that when Ms. Lee was asked if her childhood was the model for Scout in her book, she said, "No." Who was she most like then? She answered that she was Boo.)
I know this kind of news may be disappointing for some authors. I have to admit it would be wonderful to write one great book and have red carpets laid out everywhere I went, but the hard facts are that writing a book is no longer the ticket to fame and fortune it once might have been (yeah, it was a long shot even back then, but it is much more of a long shot now). Today a book—especially a nonfiction book—is really just one more tool in the belt of a person building a business or a nonprofit organization. It's a pretty important one, I think, but still just one tool in building the following you need for your enterprise to succeed.
That said, I think it is also important to note that writing a book now needs to be part of an overall marketing strategy more than ever before—and you don't want to just have a book to offer to your followers (again, I am talking nonfiction here, not fiction). No, if you can, you should also have a video series on the book's topic you can sell online (for a much heftier price than the book), a keynote address you can deliver on it, and pretty much anything else you can think of to leverage the work you put into writing your book. It's a new world, and in many ways, it's tougher as a writer, but in a lot of other ways, once you get the snowball rolling downhill, there are a lot more options for monetizing the content from your book than ever before. And that's an upside, don't you think?
Anyway, since I just read the article, I wanted to throw it up for you to read here and see what you think.
Do you find the information in this article intimidating or liberating? Does it make you rethink anything about writing a book? If so, what are you thinking differently now? (I look forward to reading and responding to your comments!)