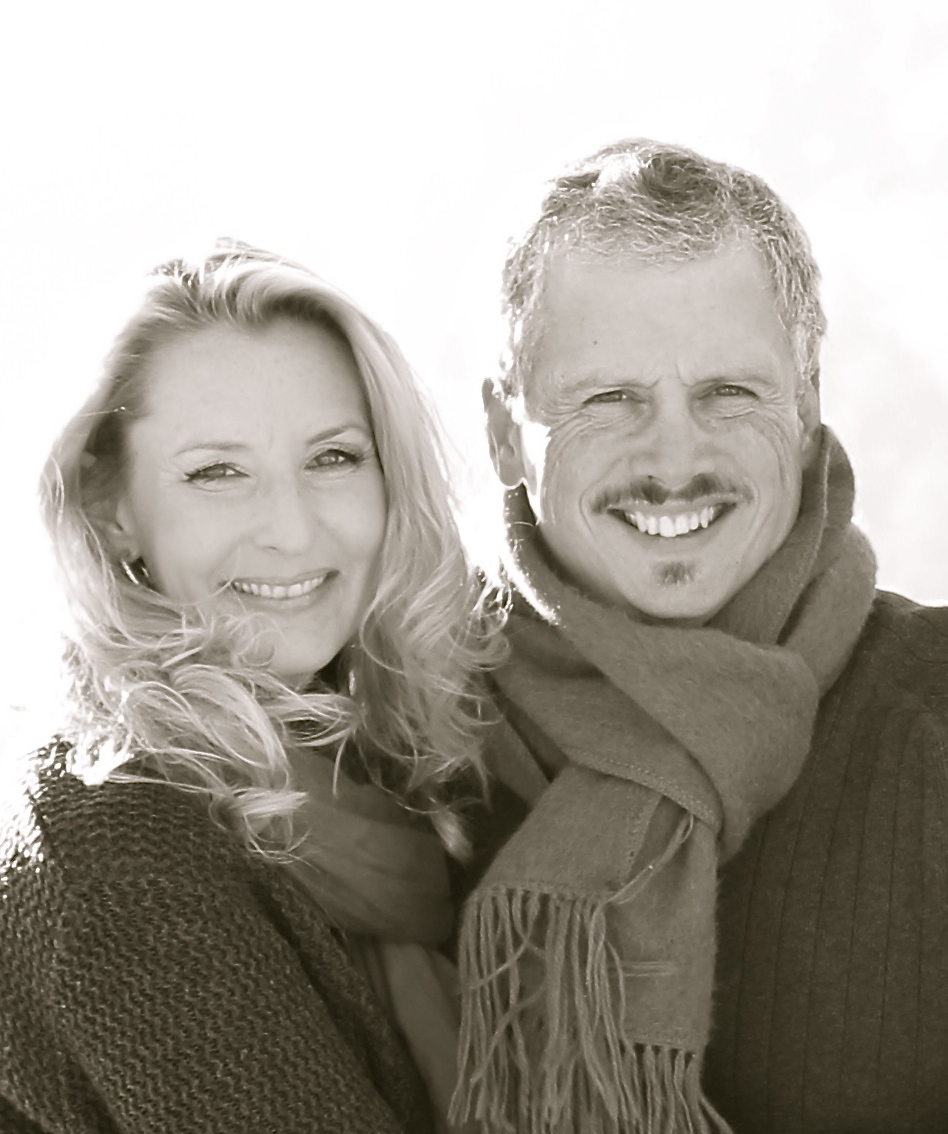 We've guided more than 70 manuscripts to completion; two became NYT Bestsellers.
All together our books have sold roughly 3 million copies.
Gain exclusive access to behind the scenes content—
book excerpts, sample proposals, expert tips, and more!
Portfolio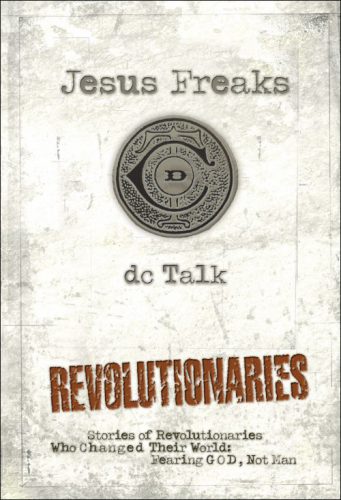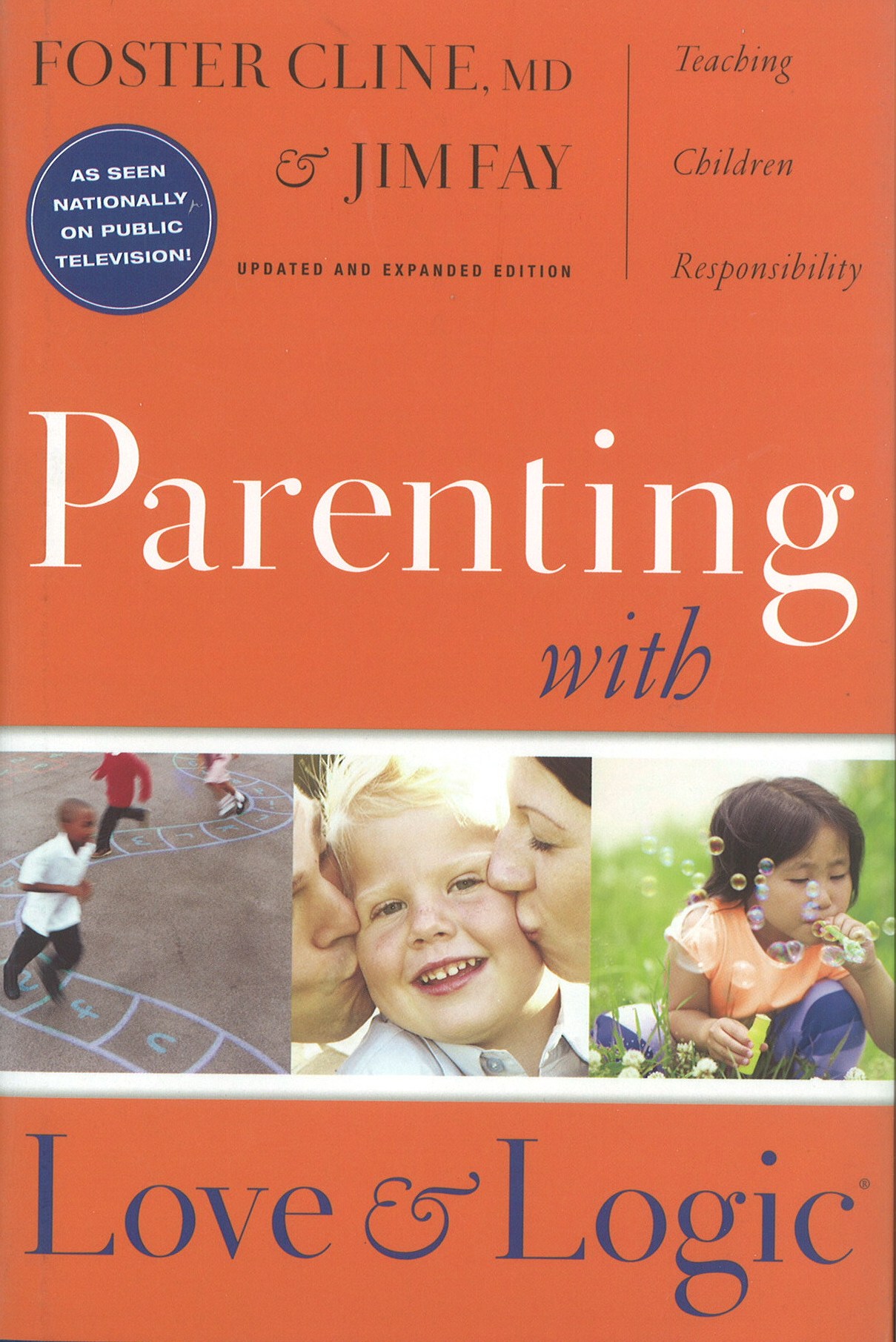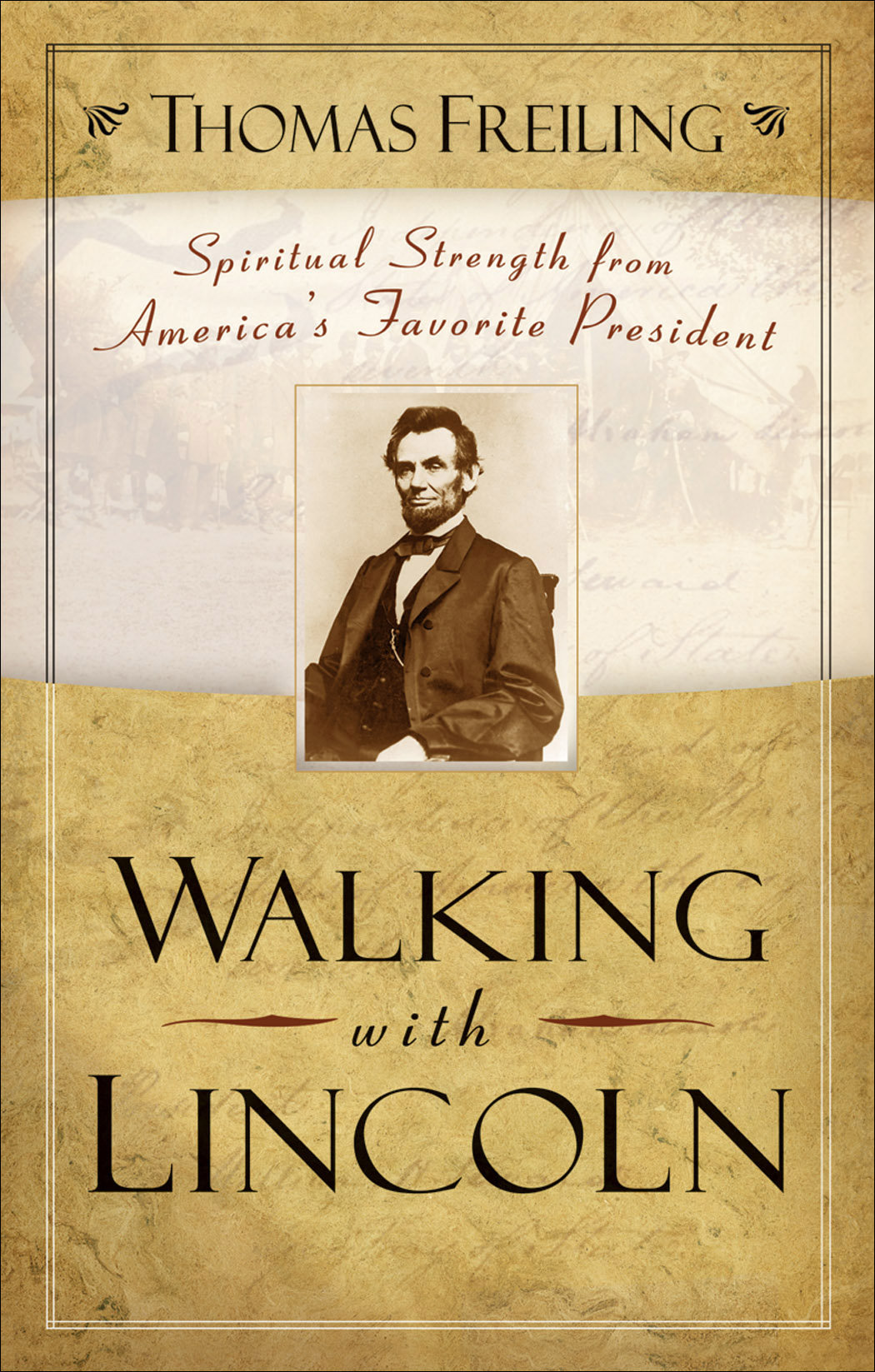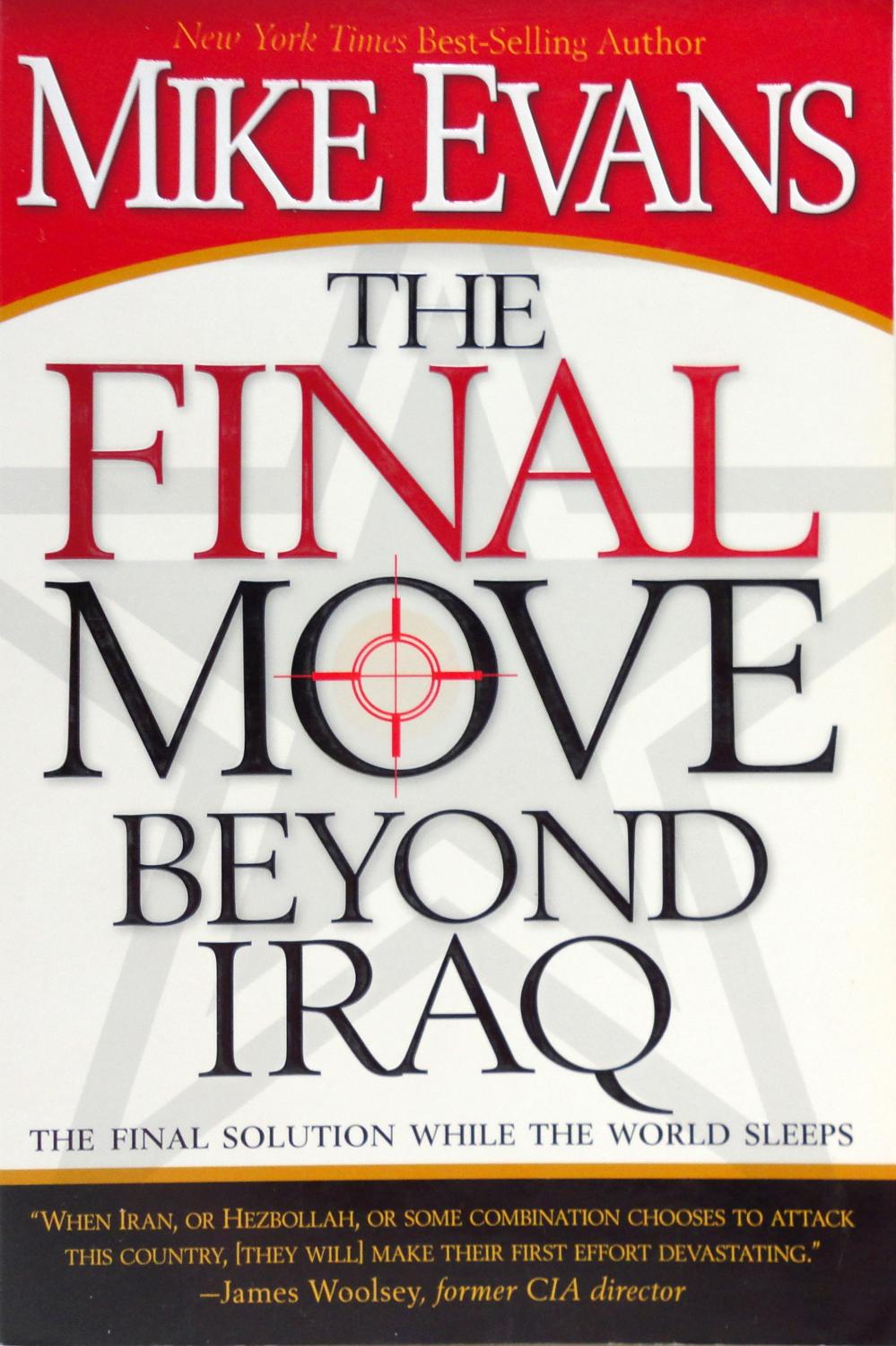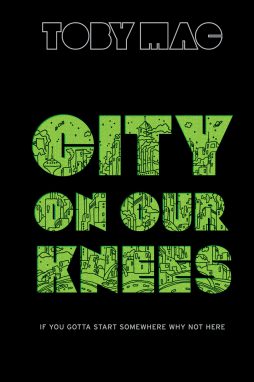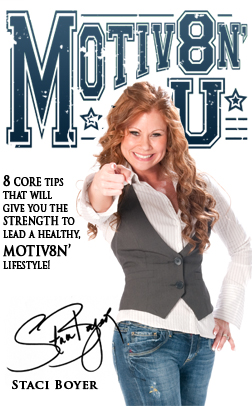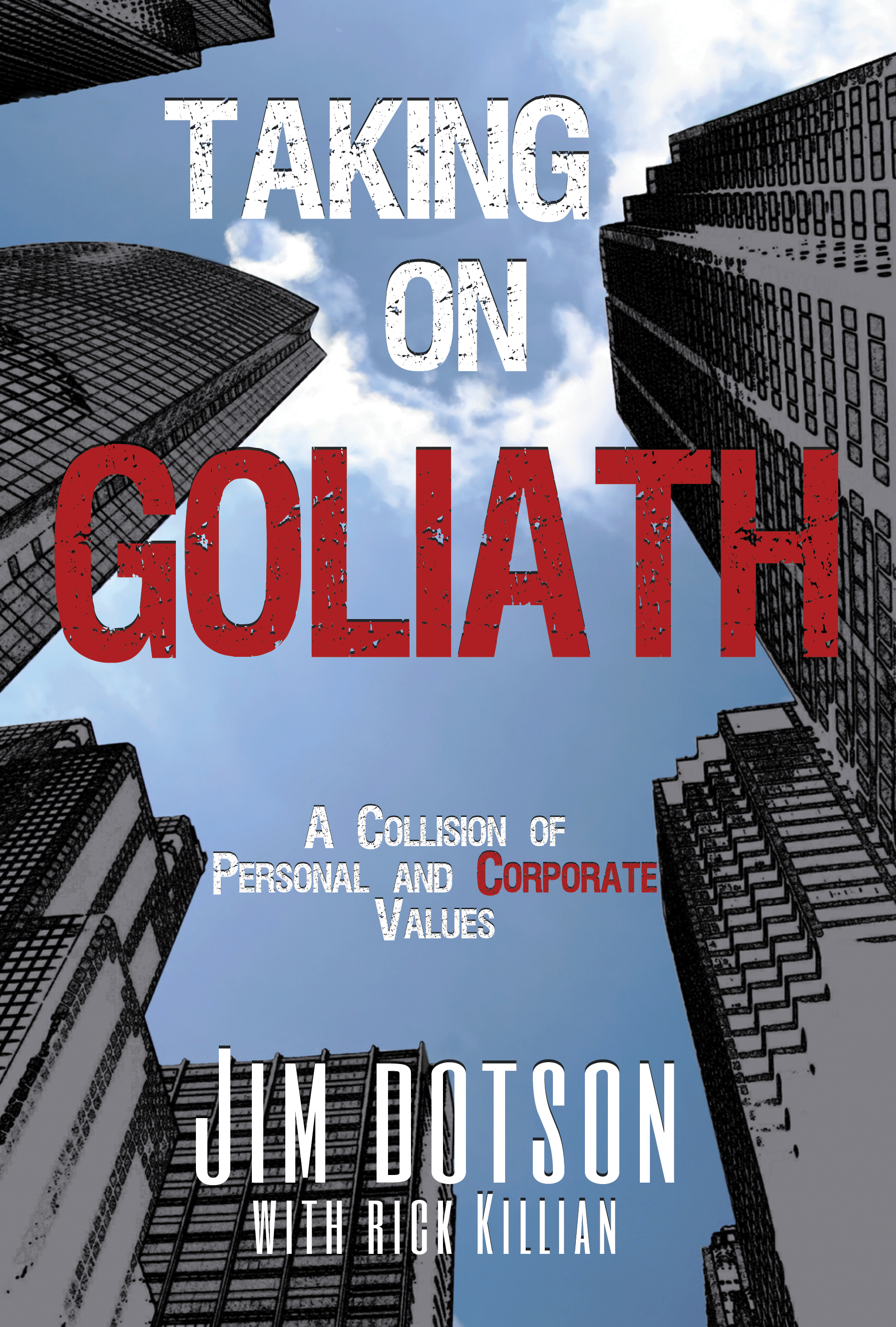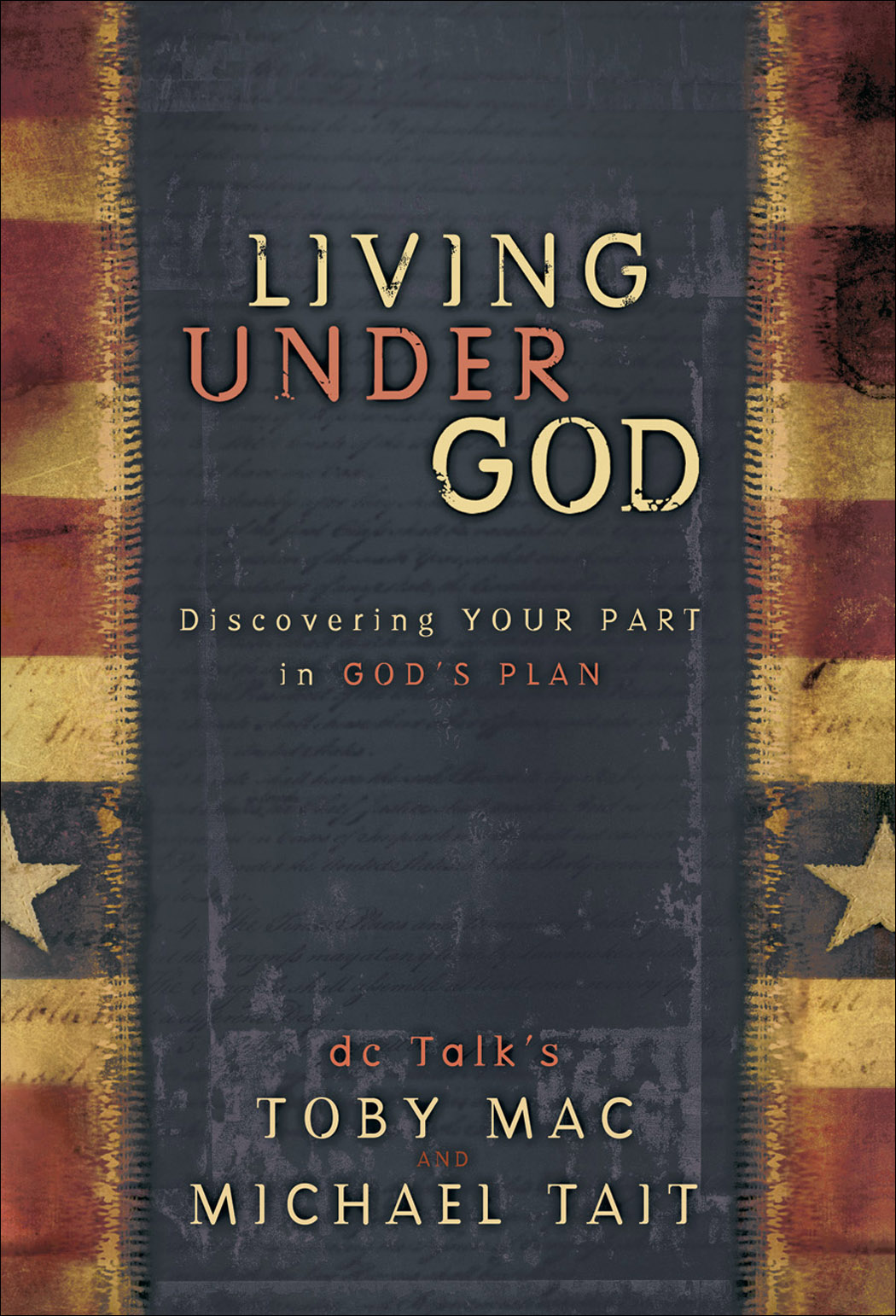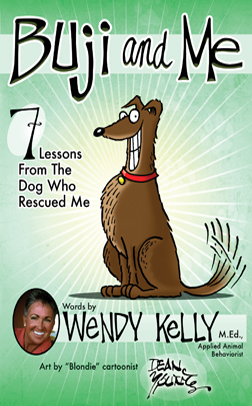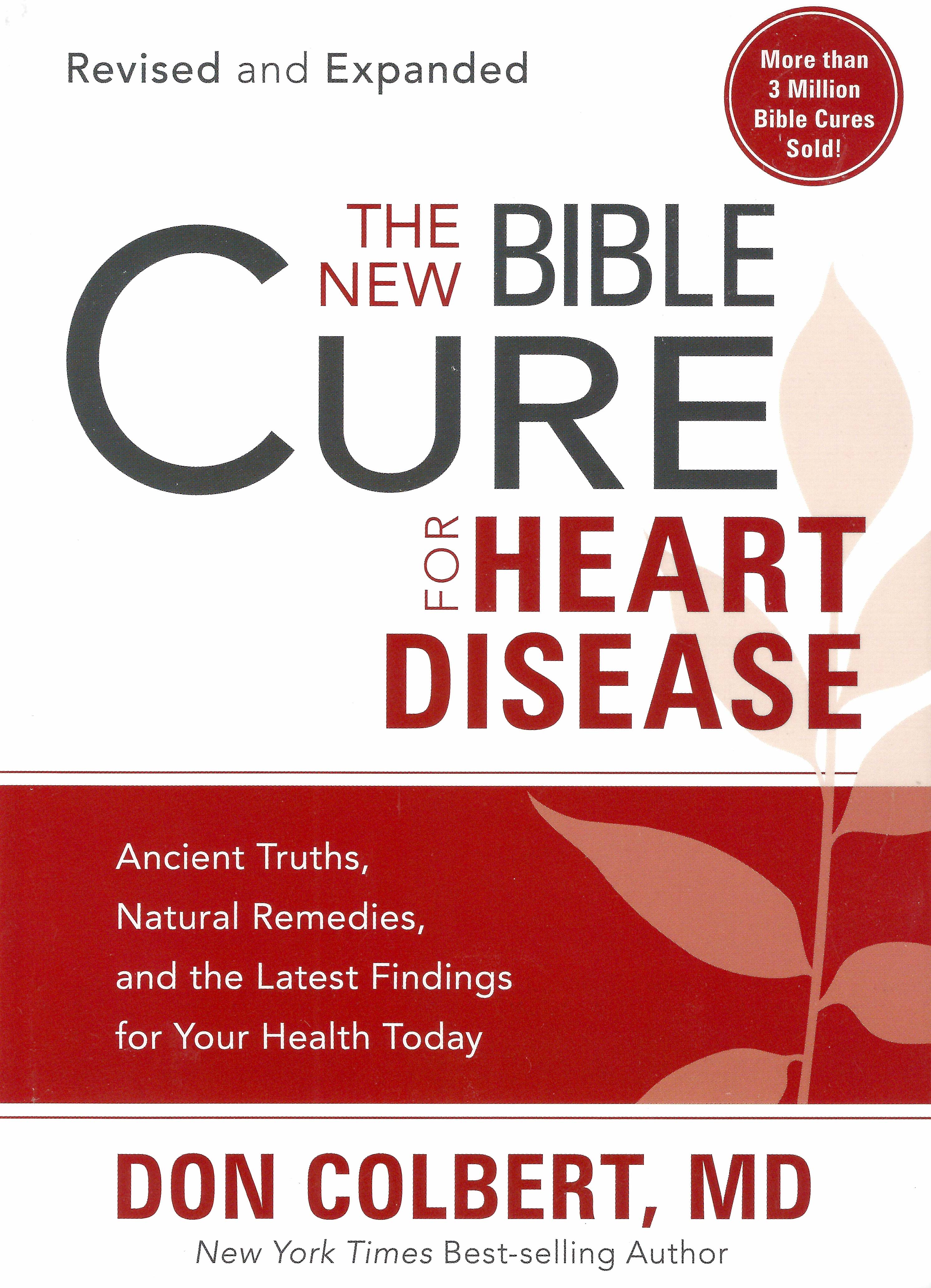 Editing/Writing
We can handle all of your editing needs from copyediting to developmental editing to complete ghostwrites.
Coaching/Consulting
Do you need organization, clarity, or just confirmation you are headed in the right direction with your writing? We also evaluate manuscripts and coach writers to help find the best possible presentation of their message.
Speaking/Training
Do you want to learn how to find your voice, articulate your message, and effectively make it heard? We are teachers at heart. Contact us about our workshops and courses.
Rick and Melissa are a truly dynamic team! Their combined creative writing and editing abilities are second to none. They have a unique ability to find the voice of each author and express ideas consistent with each author's style and personality. Their passion shows through in everything they write which also translates into a tireless work ethic and focus on making each work the absolute best it can be. They are truly remarkable individuals in their knowledge base and communication of ideas from a world view perspective. Most importantly, their kindness and compassion shows through in all they do and makes them an absolute joy to work with!
Ronda Ranalli
I first heard the name Rick Killian when I was the publisher at Regal Books in the late 90s. He had just helped prepare a little manuscript called Jesus Freaks by some band called dc Talk (that book, of course, went on to sell hundreds of thousands of copies). As vice president of nonfiction at Bethany House, I was finally able to work directly with Rick, as he prepared the book Living Under God by artists Toby Mac and Michael Tait. Rick is both an accomplished writer and editor—and in the publishing world, people with both competencies are rare animals indeed. When I'm in need of a great writer or book doctor, "Killian" comes first to mind.
Kyle Duncan
Rick Killian is a ghostwriting extraordinaire. Not only does he understand the technical aspects of writing, what engages readers, and what makes a good book, but he also knows how to create that himself (a very different skill). His broad and diverse experience in the publishing industry gives him a breadth of knowledge and wisdom that is quite valuable to the entire book process. His relaxed, personal nature makes him an ideal person to work with. In a world filled with stressed out people, I prefer to surround myself with people like Rick.
Mark Russell
Working with the Killians was a joy for me. My book was so personal and to be comfortable enough with them to be open and honest with the pain in my life made this journey a successful one for me. They are professional, thorough, detailed, and most important—kind. Thank you Melissa and Rick for being part of this Motiv8n'U experience with me.
Staci Boyer
All our experiences with Rick have been great. He's easy to work with. His research is outstanding, and he masterfully incorporates it into his writing.
David Horton
Recent Blog Posts
Read our latest thoughts on writing, publishing, and whatever inspires us.
[For the month of December, just for fun, I wanted to share a story I've had lying around for a few years now. It seemed to fit the season. This is part one of four.] Jeremy Tanner Bachman was never really sure what had started his father's feud with Santa Claus....
read more